Foundation

The Foundation was borne out of longing. It will safeguard the poet's place in Polish culture, preserve his memory and support initiatives that follow the spirit of Ficowski.
Elżbieta Ficowska
INITIATOR AND CO-FOUNDER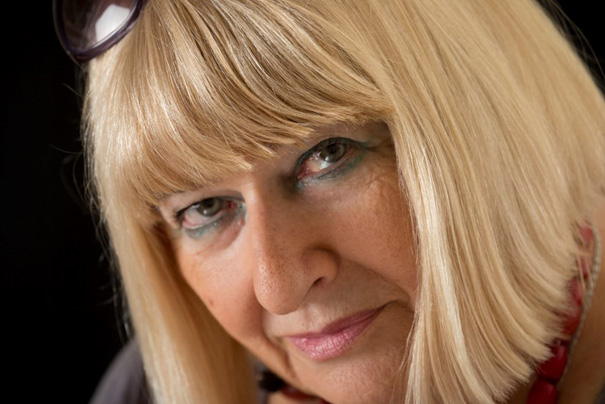 Elżbieta Ficowska, mother of Anna, grandmother of Filip, Karol and Lili, the poet's wife for forty years, enjoyed the privilege of being the first to hear and to review Ficowski's new works. She rejoiced the birth of every poem, and at the same time kept the home fires burning for the family. A confidant and a friend.
CO-FOUNDER AND PRESIDENT OF THE FOUNDATION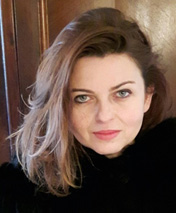 Anna Ficowska-Teodorowicz, the poet's daughter, mother of his grandchildren Filip, Karol and Lili. She had a close affinity to her father, helping him with publications and maintaining the documentation related to his writing activity. Together with her husband, Andrzej, she co-published the first edition of Niepamiętnik, a very personal history of Ficowski's family, which came out in 10 individually numbered copies. Her father's books, with their beautiful inscriptions, remind her what is important and what he wanted to teach her.
See Last Will
Foundation Council
Elżbieta  Ficowska – Chairperson

Maciej Bednarkiewicz

Marek Bieńczyk
Krzysztof  Czyżewski
Włodzimierz Grudziński
Piotr  Sommer
Friends and Partners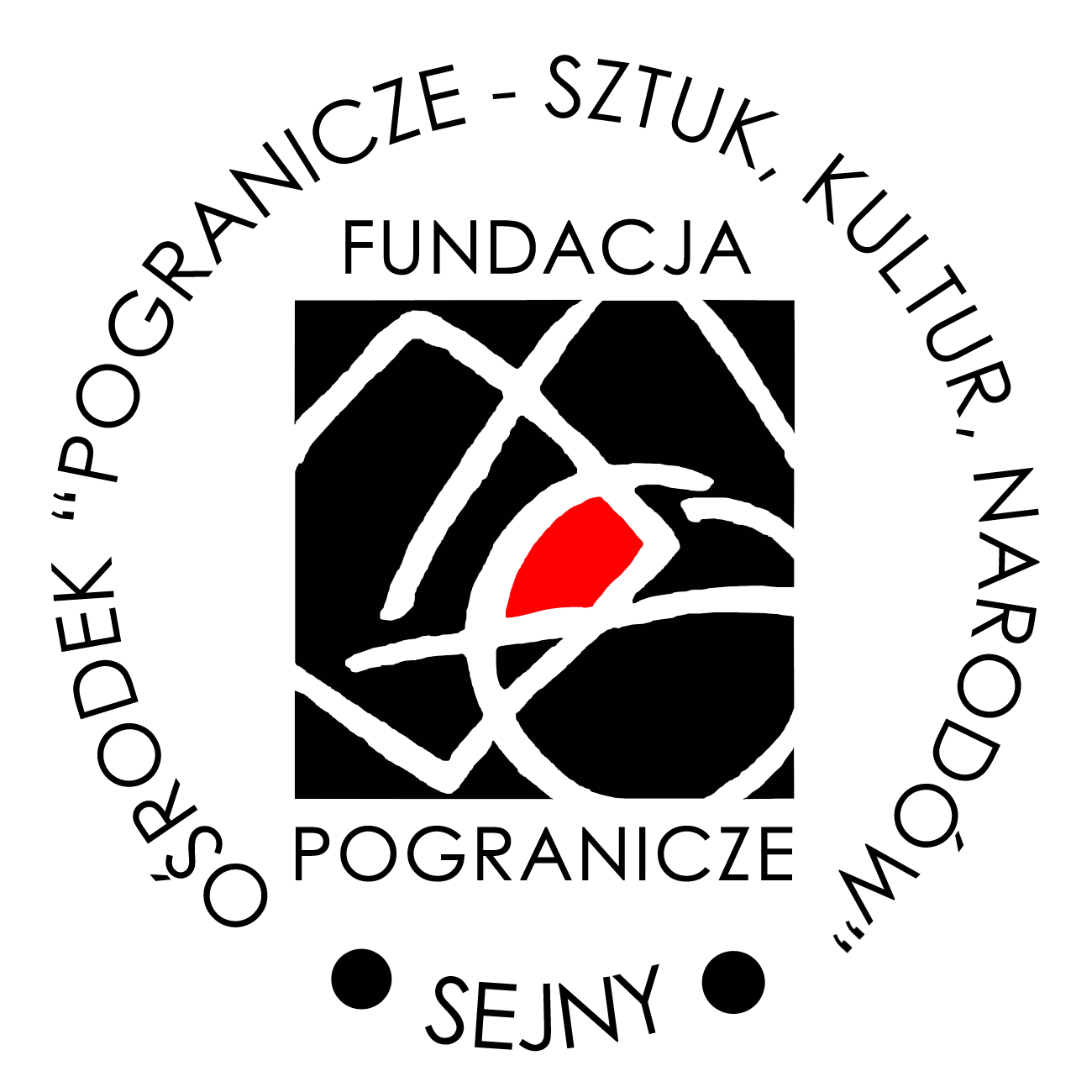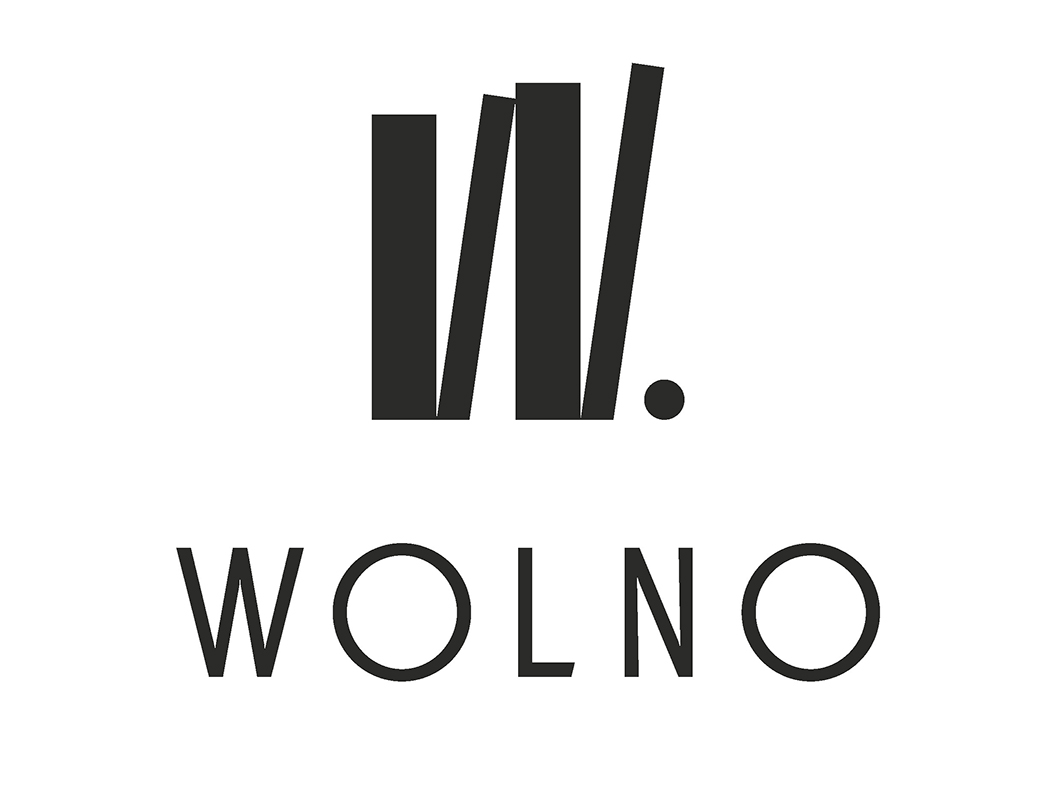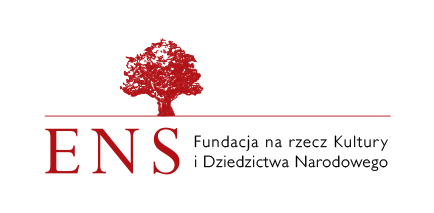 Fundacja im. Jerzego Ficowskiego

copyright by Fundacja im. Jerzego Ficowskiego